Kohl & Company CPAs

Feb 01, 2021
The second round of Paycheck Protection Plan funding is now available to businesses around the country who continue to suffer from the COVID-19 pandemic. But can your business get a second PPP loan? Keep reading to find out.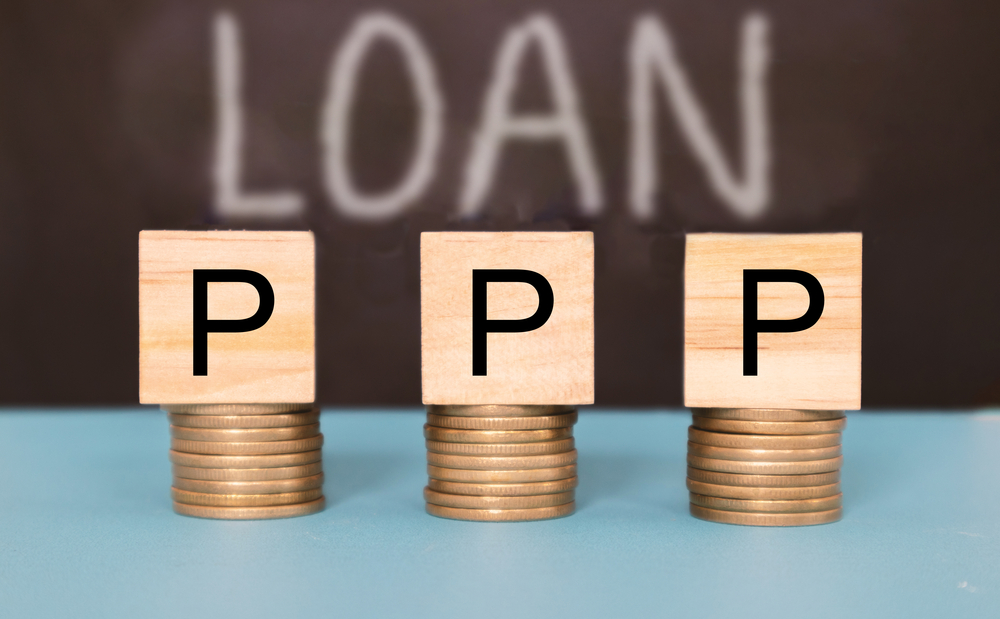 The second round of Paycheck Protection Plan funding is now available to businesses around the country who continue to suffer from the COVID-19 pandemic. But many businesses are uncertain about whether or not they can get another PPP loan, or if this second round is only for those businesses who have not yet received one. Keep reading to learn what you need to know about the new PPP loans.
Reaching Previously Underserved Businesses
It is true that the new legislation accompanying the additional funding is aimed at reaching previously underserved businesses. To this end, the second round of PPP loans has been opened up to a number of business types that were not included in the first round of funding. This includes housing cooperatives, certain nonprofits, local newspapers, public broadcasters, and TV and radio stations.
They've also established a number of special programs and carve outs that are designed to get more money to businesses in underserved communities, as well as setting aside $35 billion of the PPP funding exclusively for borrowers who were unable to apply for a PPP loan in the first round of funding.
However, with all that being said, these new PPP loans are not exclusively for first-time borrowers.
Additional Loans for Qualifying Businesses
If you received a PPP loan in the initial round of funding, you can still qualify for another one, so long as you meet the qualifications. To qualify, you must be able to demonstrate a loss of 25% or more of gross receipts; this can be for any quarter of 2020 as compared to the same quarter in 2019. You must also have used the full amount of your first PPP loan and have no more than 300 employees. (If your business has more than one location, you cannot have more than 300 employees per location.)
So long as you meet these requirements, you can qualify for a loan regardless of whether or not you received one last year.
Calculating Your Loan Amount
If you do qualify, you're likely wondering just how much of a loan you can expect to receive in this second round of funding. Similar to the first round of PPP loans, your loan amount this time would be based on your average monthly payroll expenses. Your maximum loan amount would be 2.5 times your monthly payroll average; no loan amount can exceed $2 million.
The one exception to this calculation is for businesses assigned to the NAICS code 72, or the Accommodation and Food Services industry. These businesses can receive loans of up to 3.5 times their average payroll costs each month. However, the maximum loan amount of $2 million still applies.
Please bear in mind that this calculation provides only an estimate for the PPP loan amount you might receive. There are no guarantees that you would receive this full amount, and the final amount loaned will be up to your lender. However, this calculation is the general rule that lenders will follow when calculating your loan amount, so the estimate should be relatively accurate for most businesses.
Loans for Independent Contractors
Because the language surrounding the Paycheck Protection Program is focused on payroll expenses, many independent contractors have been left with the impression that they wouldn't qualify for a PPP loan. But if you're an independent contractor, your own income is considered payroll for your business, and as such, would allow you to qualify for a loan equal to 2.5 months of your average monthly income.
This was true in the first round of PPP as well, but if you missed out on it then due to a misunderstanding of the lending requirements, you now have a chance to claim some financial assistance to get you through the rest of the pandemic. So don't miss out again!
There Is a Deadline
The Paycheck Protection Program won't be available indefinitely. The new legislation extended the program only through March 31, 2021, while adding $284 billion in funding. This means that it's imperative for small-business owners to act quickly and claim their PPP loans before the deadline—or before funding runs out.
If you're one of the millions of businesses in the country that still require financial aid to weather the pandemic, contact your local lender or the SBA to get started on applying. Or, if you need assistance ensuring that you handle the application process correctly, contact one of our business accountants today. We'll help you through the application process and advise you on using the funding to ensure your business survives these last few months of the pandemic.